In memory of those we have lost in industrial accidents, the Fallen Workers Memorial Scholarship has awarded over $44,000.00 dollars to high school seniors in our community in 2022. We are proud to be able to carry on our brothers and sisters' memories by supporting these bright minds.
This year, the FWMS Board awarded its top scholarship to Ezra Franklin, a senior from Oak Harbor High School. We at the United Steelworkers Local 12-591 wish Ezra and all the scholarship and grant recipients the best of luck in their educational goals!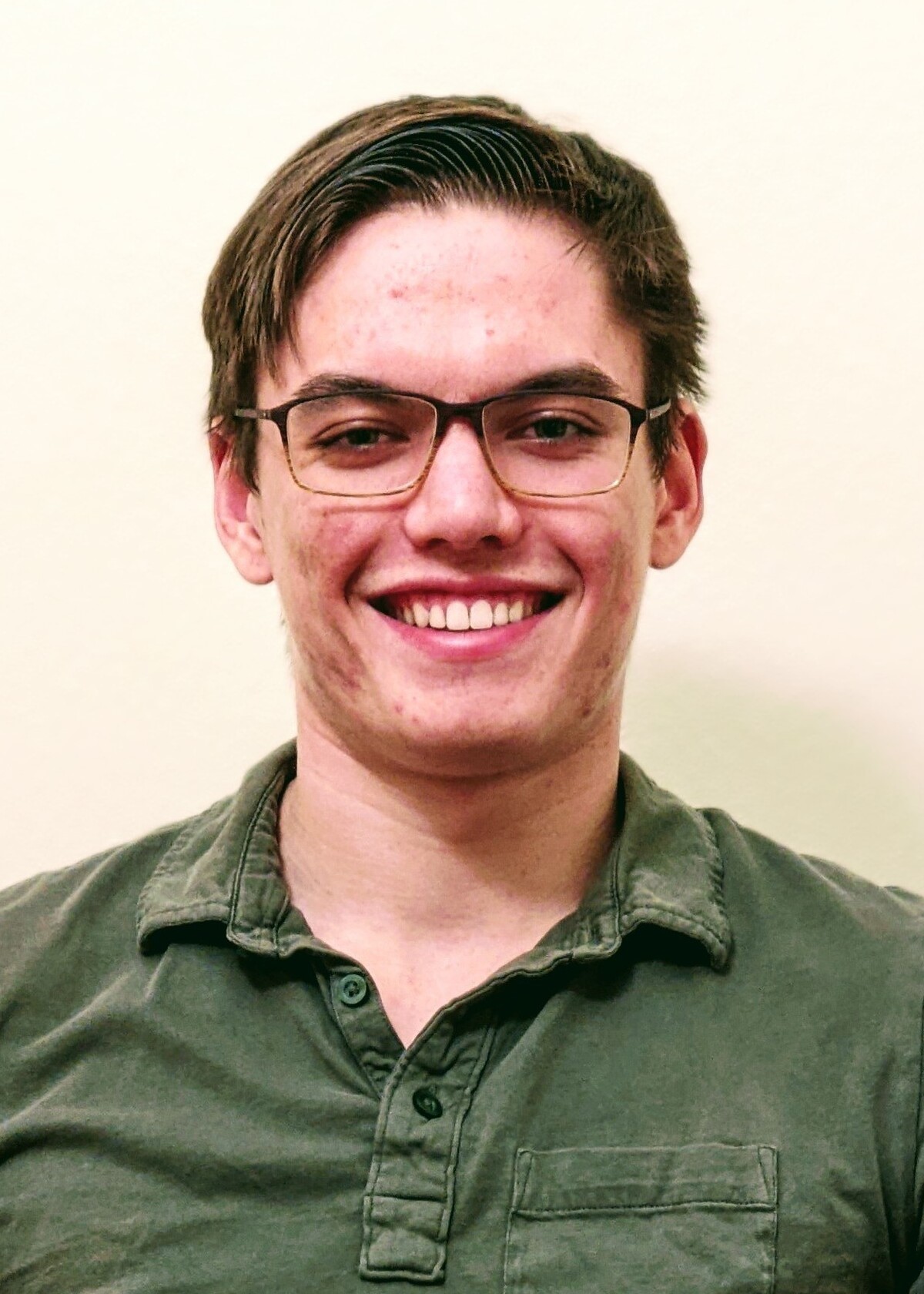 Our other recipients:
Braden Campbell- Bellingham High School, Jessa Bridges- Home School, Ryan Luvera- Burlington Edison High School, Alexa Thorndike- Sedro-Woolley High School, Annika Johnson- Home School, Rachel Zender- Sehome High School, Luke Bowser- Burlington Edison High School, Joseph Mitchell- Mount Vernon High School, Amey Rainaud-Hinds- Burlington Edison high School, Brooklyn Krawczak- Ferndale High School, Jalen Lum- Mililani High School, Grayson Mast- SedroWooley High School, Autumn Mauri Hadeen- Mount Baker high School, Ian James Richard- Oak Harbor High School.